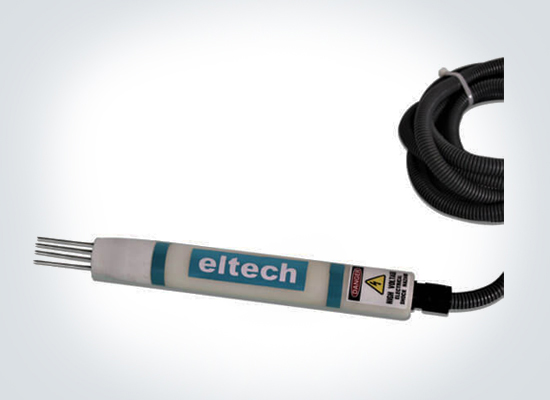 Eltech 331 & Eltech 309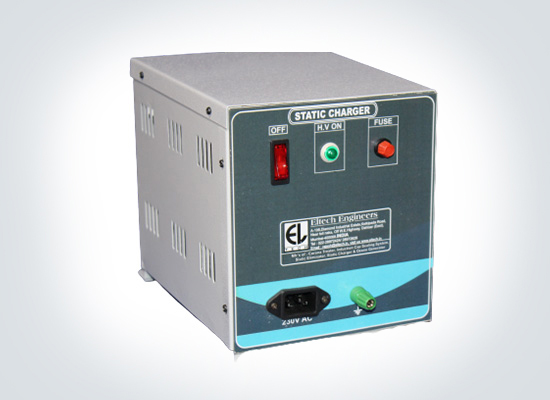 Eltech 311
A safe, controllable, reliable and cost-effective method of applying static charge for temporary adhesion in applications including interleaving steel sheets, pinning plastic sheets and webs, bag making, wrapping machines.
Adjustable tips allow easy installation in a range of applications.
Precise static generation exactly where it is needed.
Robust construction ensures long life.
Easy to install.
"Stay-sharp" emitters, easily replaceable.